Get the DadPad app!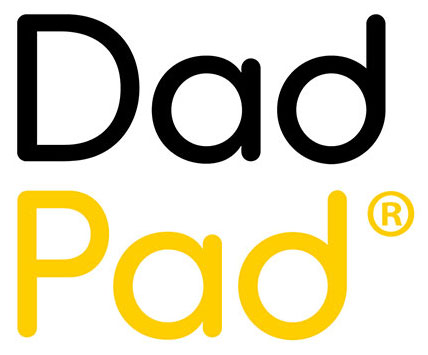 Welcome to the DadPad app download page.
If you are using an Apple device, please click on the App Store button below.
If you are using an Android device, please click on the Google Play button.
Once you've downloaded the app onto your device, you will be prompted to enter your postcode.  From here, you will be invited to select the most relevant app for your area, containing information on local services, support groups and hospitals.


Please note that the content can only be accessed in areas of the country with a current DadPad app licence.
If it is not available but you wish that it was, please get in touch to let us know!  We are working on and launching the app in new areas all the time, to ensure that it is accessible to as many dads-to-be and new dads that need our help as possible.  Please keep an eye on our social media pages (e.g. Twitter and Facebook) and News page, as well as your own local newspapers, radio and television, for details of each new DadPad area as it is launched.