2021 Guest and Q&As, Being a Dad, Guest Blog
Guest Blog: Baby Swimming with Puddle Ducks
Posted on 28th May 2021
Today's guest blog has been written for us by Ali Beckman, Technical Director and Head Teacher at Puddle Ducks. We're delighted to have worked with the Puddle Ducks team for a number of years now, as they have helped us write the 'Swimming' pages within the 'Getting to know your baby' section of the DadPad and DadPad app. 
As this week is #InternationalLearntoSwimWeek, we thought it would be a great opportunity to ask them to write us a blog post all about baby swimming, as this activity offers a great opportunity for dads to have some special one-to-one time with their baby, all of which helps the all-important bonding process.
Ali writes:
Intro to Puddle Ducks
Puddle Ducks has been teaching babies and children to swim for almost 20 years, currently teaching over 20,000 children per week.  Puddle Ducks' progressive programme is 100% child-led and activities are tailored to each individual.  Our teaching environment is supportive for parents and nurturing for children.  We know that some parents are nervous around the water and our lessons are developed to empower you to help your child be confident in the water.
I have been teaching babies and children to swim for over 20 years and have been Technical Director at Puddle Ducks since 2003.  I'm also a Trustee for STA (the Swimming Teachers' Association), an international award-winning charity working towards the objective of preserving human life by the teaching of swimming, lifesaving and survival techniques.  They are a national governing body for swimming and lifesaving.
With babies, children and adults having had very limited – or no – access to swimming pools over the last 12 months, this year's International Learn to Swim Week takes on a whole new level of importance. In this blog post, I hope to get across the benefits of taking your baby/child swimming and how to help them #LoveWaterSafely.  It's never too late to start!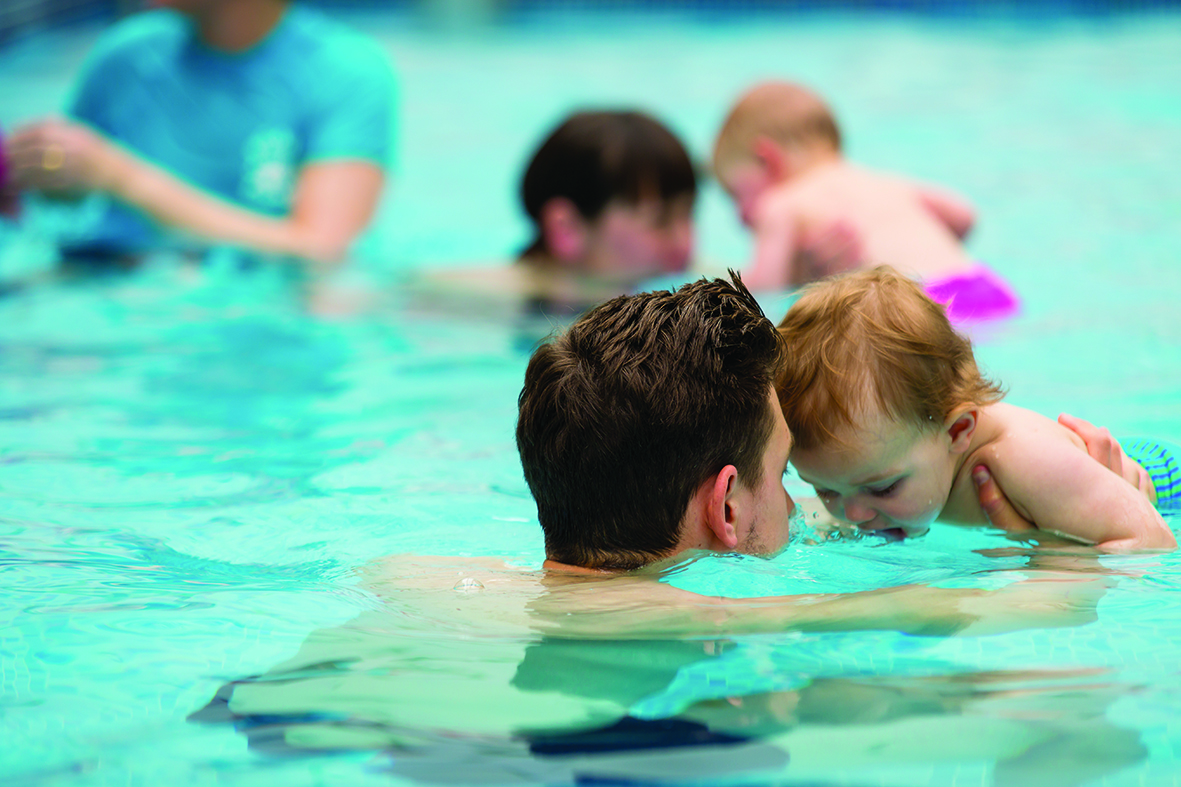 Why baby swimming?
Babies have a real affinity with water.  They spend nine months in the womb, and many expectant mothers choose a water birth as the most natural introduction to this world.
Babies can be taken swimming from birth – they do not need to have completed their injections – and very young babies love the freedom, massage and gentle exercise that the water offers.
There are so many benefits to baby swimming:
Plenty of eye and skin contact – it's a wonderful way to bond with your baby
Helping you and your baby feel relaxed and confident in the water
Swimming is a fun and socially-stimulating activity
Only in the water can a baby move freely and develop actions that they wouldn't otherwise be able to in their first year of life.  This gives "swimming babies" the opportunity to develop crucial higher brain functions, core muscle development and co-ordination far earlier than they would otherwise be able to
Even though they are gentle, baby swimming classes provide a complete physical work-out, strengthening your baby's heart, lungs and respiratory system
Regular swimming often improves eating and sleeping patterns
Learning to respond to key words (within a few months) can make your baby sharper mentally, increasing levels of awareness and understanding, as well as improving communication between the two of you
But, most importantly, baby swimming should instil a love of water for the rest of your child's life.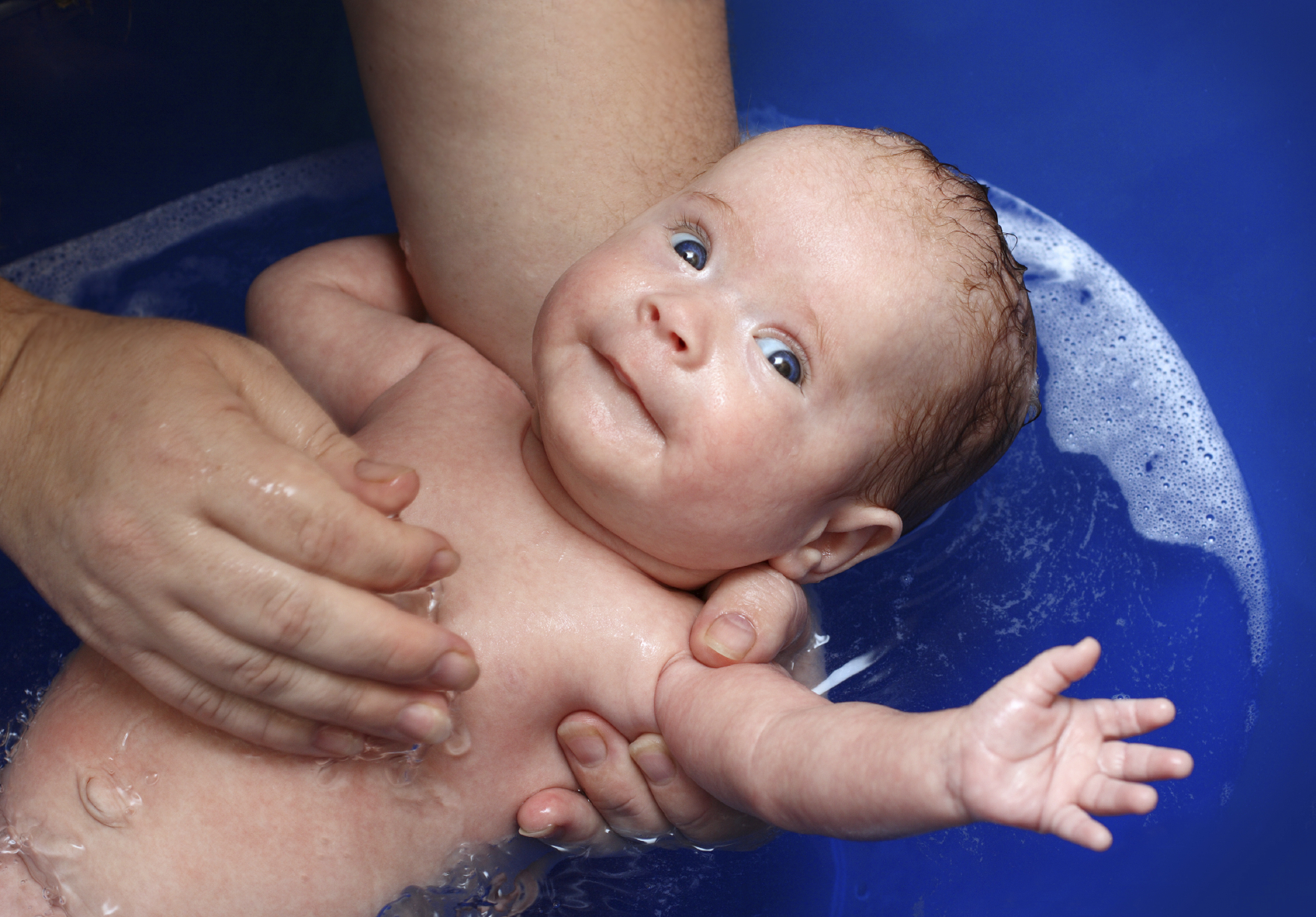 Tips to help improve water confidence
The bath is the perfect environment for learning through play. We know that some of your don't find baby bath time relaxing, but hopefully the tips and activities listed below will help you and your little one learn how to make bath time a beneficial experience for both of you.  They should also help to grow water confidence in your baby before you head down to the pool:
Firstly, water massage is so important, getting your little one used to: having their body enveloped by water; feeling water on their legs, arms and body; getting used to their ears being under water; and getting used to the feeling of water on their face, even if it is just sprinkled gently by your fingers. Sing gentle songs while you do this to keep your baby calm and happy.
Giving your child the opportunity to play in the water is crucial to water confidence and can make for an easier bedtime as they will feel tired.  If you can, be in the bath with your little one, so that you can take part in the play, too.
Use plastic cups, bowls, sieves, etc in the bath, and show baby the fun that can be had.  Water play is fun but also helps develop imagination, creative thinking, hand-eye co-ordination and fine motor skills.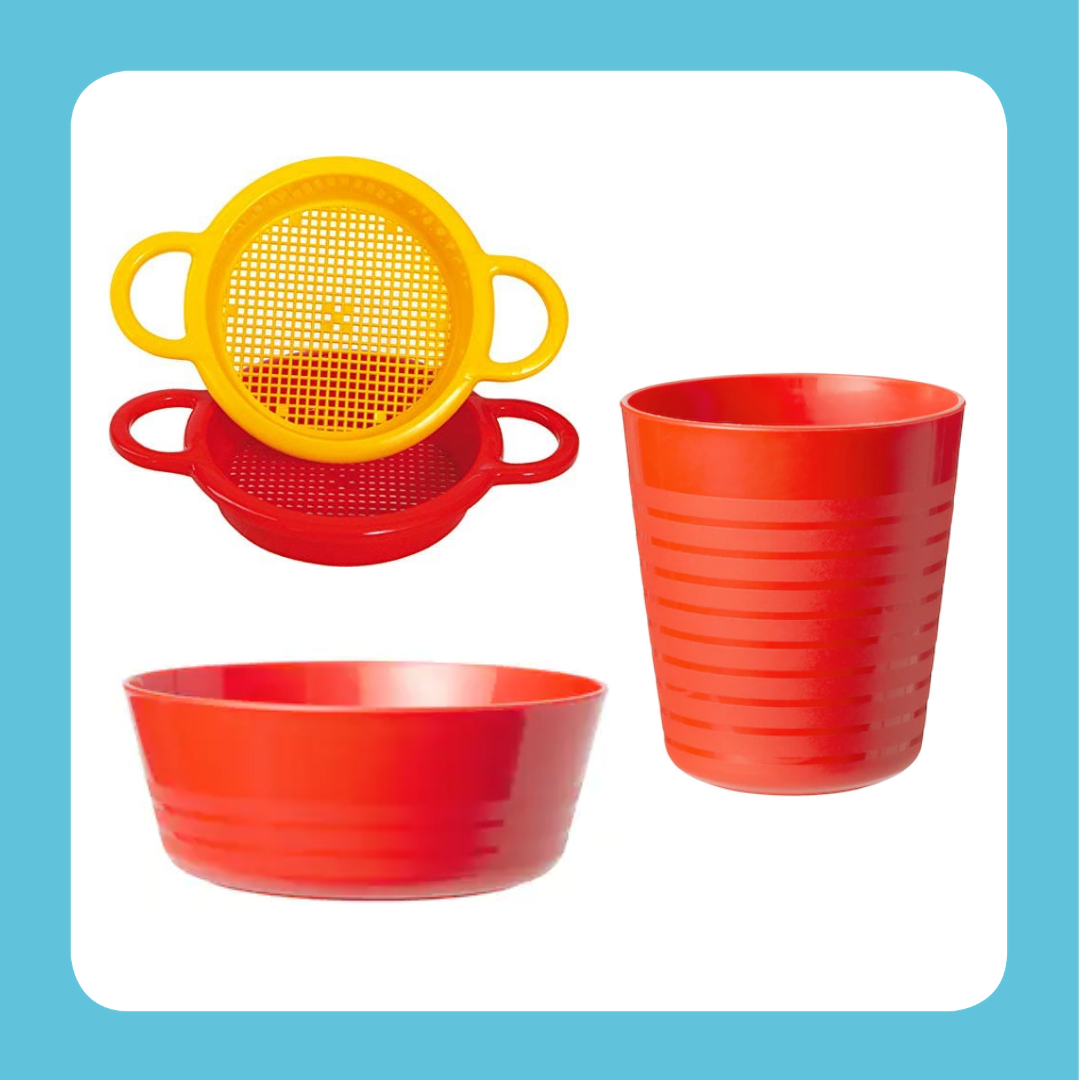 You can introduce new words to help with language skills as you and baby play in the bath – for example: soak, drench, pour, slippy, float, splash, scrub, scoop.  When filling and emptying containers, use words such as full, empty, heavy, and light.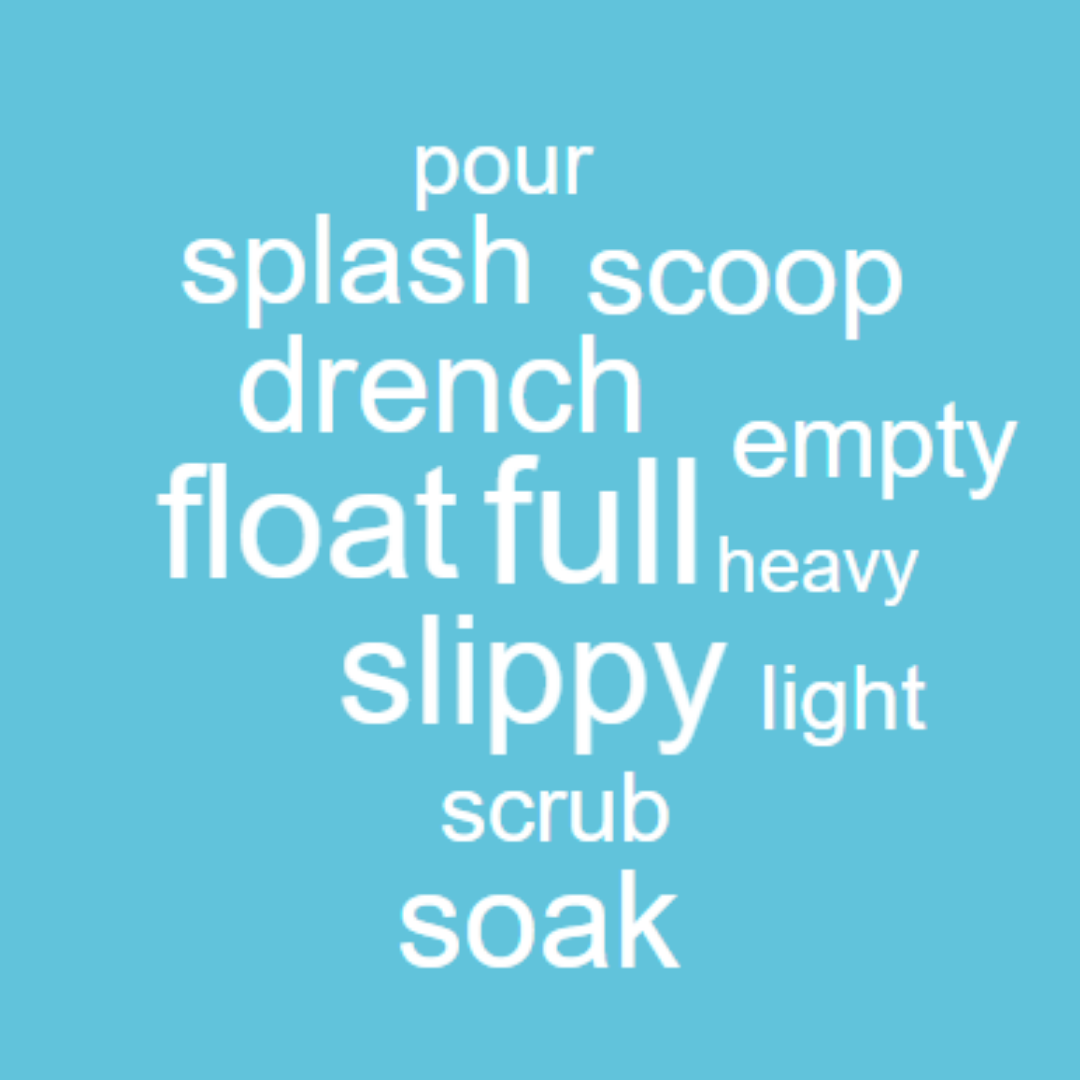 Try different temperatures (although be careful that it's not too hot or too cold) for further learning experiences.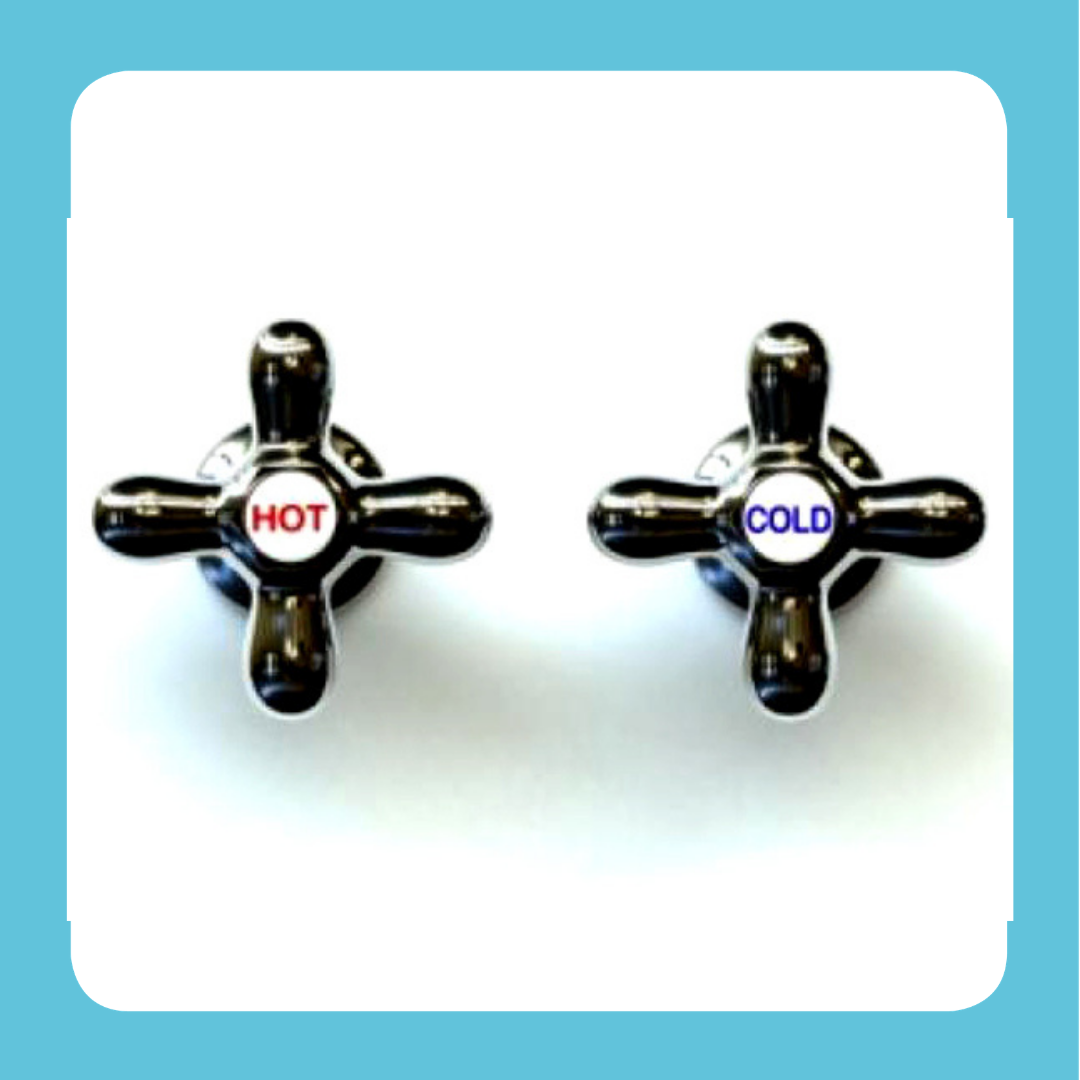 For older toddlers, bring characters into the bath (make sure that they are waterproof), make up stories and create adventures.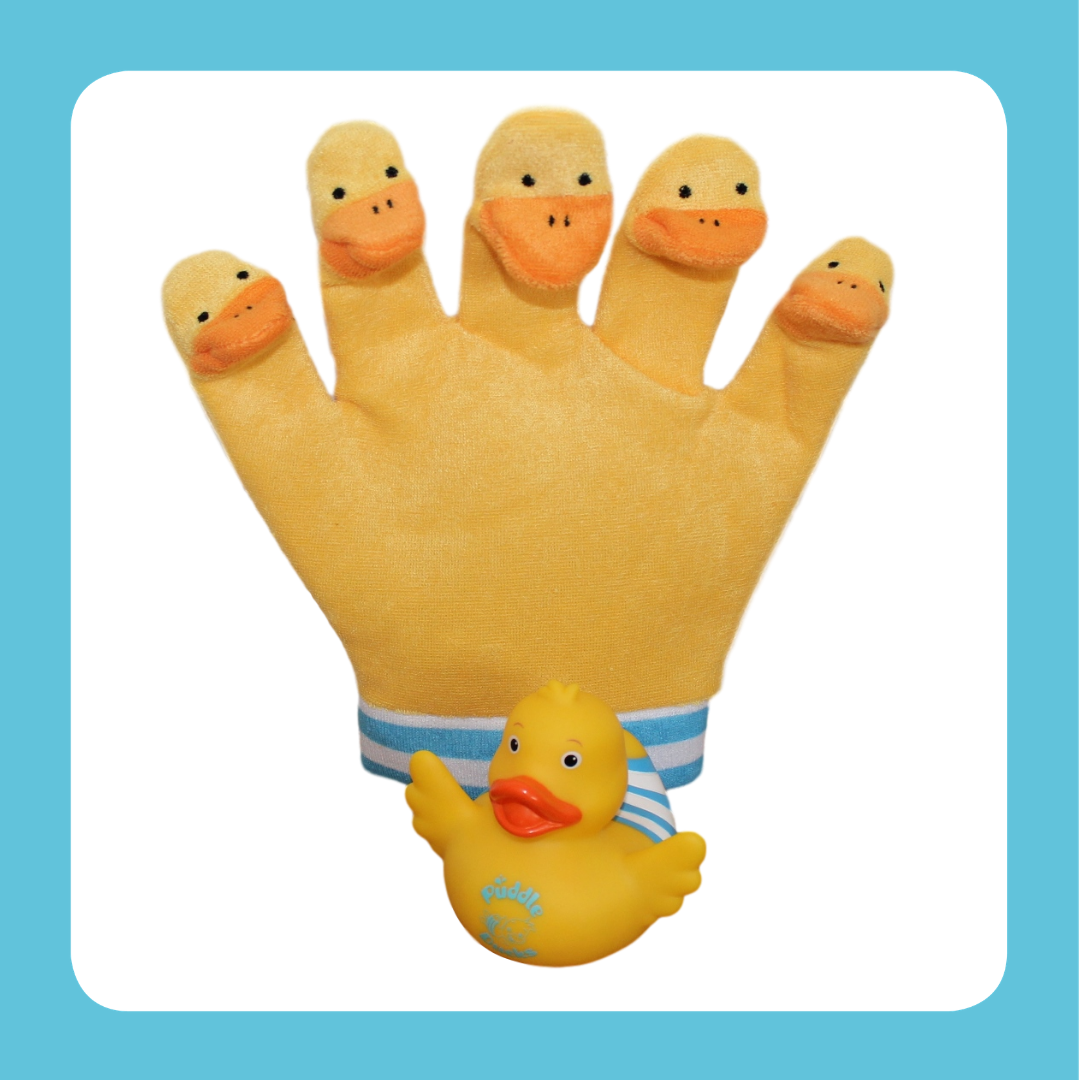 Why join a baby swimming class?
Baby swimming is an entirely safe and gentle activity, but attending classes often provides a parent with the necessary support to enable them to properly relax and enjoy the experience.  Good baby swimming teachers are trained to understand the needs of parent and baby, and are also qualified in lifesaving and resuscitation skills.
The best baby swimming classes are full of carefully-designed but simple activities, gentle child-led submersions, and are packed full of songs. These songs and rhymes provide gentle stimulation and are the most effective way to communicate with your baby.  Repetition is fun, reassuring and promotes learning.
You don't have to attend classes, though – lots of activities can be done at home and, whilst your child is very little, the important thing is to promote water confidence and to help baby feel relaxed and happy in the water.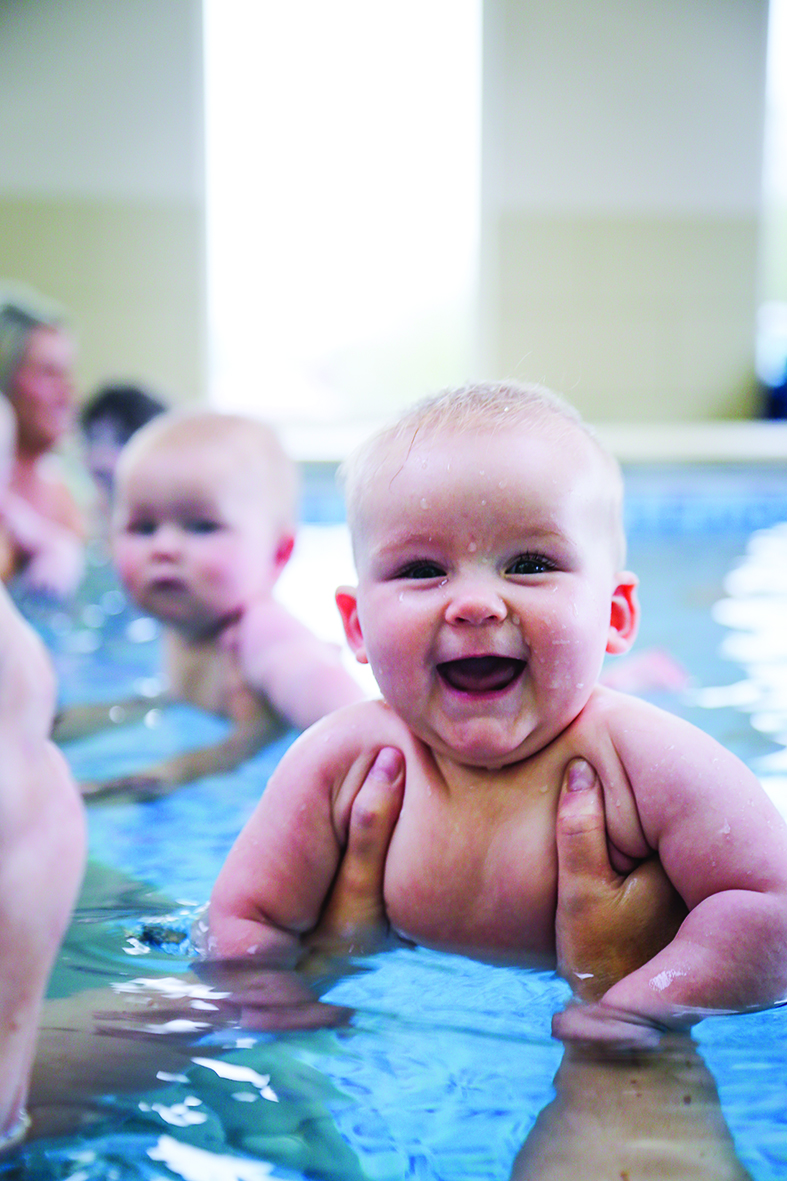 Is your child actually learning to swim during baby swimming classes?
Yes! The all-important steps of being confident in the water and understanding their own natural buoyancy are key foundations in learning to swim.  In a progressive programme – such as Puddle Ducks – you will see your child progress through the stages; for example, using woggles/noodles – we advocate the use of non-fixed buoyancy aids as they can be leaned on as much or as little as needed, to give that added bit of confidence in the water.  In the early days, dad or mum can use the woggle to prop themselves up in the water and give baby the experience of being buoyant and having their body submerged and gently floating around. In turn, this leads to using a long woggle and having more independence to move around whilst being fully supported.  We then move to two short woggles, supporting under the arms but allow the child to use both their arms and legs to generate movement.  Finally, they lose the woggles completely and swim unsupported.  There are many activities in classes that start of as gentle, confidence-building, nurture time with your baby that progress to beautiful swimming!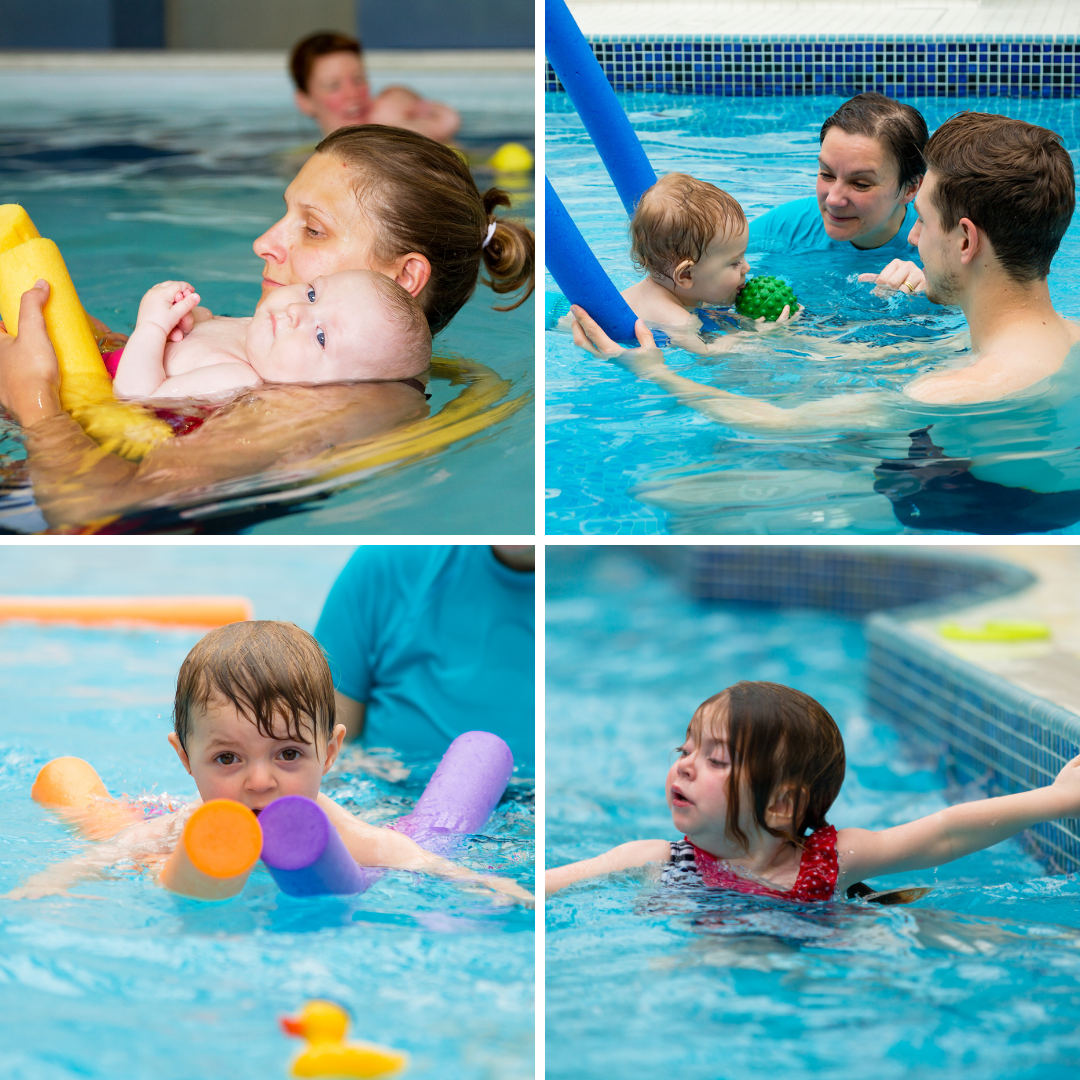 In addition to the building blocks of learning to swim, we also introduce the concept of personal survival very early on, with little ones learning to hold onto the side, firstly with the support of their parent or carer, but then by themselves and being able to 'monkey walk' along the side of the pool.  If your child ever fell into the water, we want it to be a natural reaction to turn, kick to the side, and hold on.
There are lots of resources to help you be more confident in taking your little one swimming and empowering them to learn to swim [and we've attached a couple of the videos from the Puddle Ducks' YouTube channel below], but most of all, relax and have fun.  We want your little ones to love and respect the water – it is such a wonderful experience, away from the pressures of everyday life, where you and your child can focus on each other. Enjoy!
Huge thanks to both Ali and Ruth at Puddle Ducks for sorting this fantastic blog post for us.  For more information on Puddle Ducks, follow all or any of these links: