Ask DadPad, Mental Health
Ask DadPad: Where can bereaved parents get support?
Posted on 15th October 2021
TW: Pregnancy loss and baby loss; bereavement
Once again, it's Baby Loss Awareness Week, an event we always try to recognise and support at DadPad.  For the past two years, we've spoken with some amazing and inspirational dads, both of whom have experienced baby loss and both of whom are now working to support other dads and families in that same position.  Back in 2019, we spoke to Martyn Selley from Cornwall, who set up the Ella's Memory charity following his experience of being the dad of a stillborn baby girl. Then, last year, we were honoured to have our first ever guest blog written for us by Rich Boyd, who runs the Shoebox of Memories blog site; Rich is a bereaved father to stillborn twins and three 'rainbow' children.
This year, though, we thought we'd offer something different, and provide a compilation list of some of the amazing organisations, charities and  groups out there who offer support and assistance to bereaved parents and families.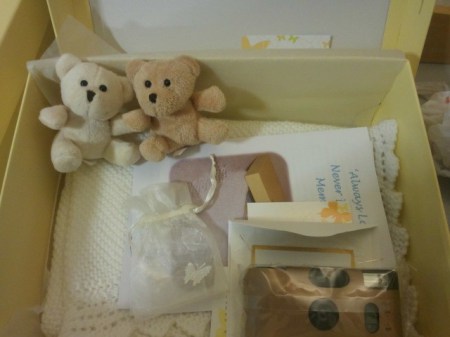 Photo courtesy of Rich Boyd, from Shoebox of Memories
Support following baby loss
One of the most well-known charities working in this area is Sands, the stillbirth and neonatal death charity whose aims include to ensure that anyone affected by the death of a baby receives the best possible care and support for as long as they need it.  As well as a national freephone support helpline, which is open from 10.00am-3.oopm Monday to Friday, and from 6.00pm-9.00pm on Tuesday and Thursday evenings, Sands also have a Bereavement Support App, which has been created for anyone who has experienced the death of a baby.  There are also over 100 local support groups all over the country which are run by bereaved parents and family members, offering others in the same position the opportunity to meet others, gain support and share their experiences.  You can find if there is a Sands support group near you by visiting their 'Find your nearest group' webpage.
The Sands website also contains loads of useful information and FAQs for anyone and everyone who has been affected by the death of a baby or child, including resources for those who experienced baby loss many years ago and support for siblings.
A unique offering from Sands is the Sands United FC idea, which offers dads and other bereaved family members an opportunity to find a support network and talk about their grief via a shared love of sport.  First established in May 2018 by Rob and Charlotte Allen from Northampton, following the loss of their daughter Niamh shortly before birth, Sands United teams provide men with a means of overcoming the difficulties that so many struggle with in talking about how they are feeling following the death of a baby. You can find out more about how the teams work, and whether there's a Sands United team near you (and how to set one up if there isn't!), via the webpage.
As well as Sands there are – of course – a number of other organisations all round the country who also aim to support parents and families who have experienced baby loss.  Some of these offer specialist support for specific needs, whereas others are – like Sands – more general.
One of those organisations is Aching Arms who gift comfort bears from one bereaved family to another, to let people know that they are not alone in their grief.  There is also their Supporting Arms callback service, run by bereaved parents to offer others the chance to talk with someone who knows what they are experiencing.  They'll be able to talk with you about anything and everything, including your memories of your baby, your feelings, and ideas and support for a whole range of activities and events including funeral arrangements, significant anniversaries and returning to work.
There's also Teddy's Wish, who offer a range of support services to bereaved parents, including counselling, retreats and baby loss packages, and The Compassionate Friends, who look to support bereaved parents and their families. As with just about all of the organisations listed in this blog, the TCF website contains a whole host of useful and informative articles and resources to assist bereaved families.  They also run a telephone helpline, open every day of the year from 10.00am-4.00pm and from 7.00pm-10.00pm.
Daddys with Angels are a charity who provide free online support, advice, friendship and guidance to all members of the family affected by the loss of a baby or child, but who also specifically and deliberately target support for bereaved dads. They have separate, private Facebook groups for Dads Only (which includes any adult male family member) and for Families (again, including any adult family member).
All around the country you will also find specific charities and organisations local to you, such as The Lily Mae Foundation in Warwickshire and the West Midlands, Eden's Trust in London, Edward's Trust in the West Midlands, Ripples of Compassion in the South West, and The Laura Centre in the East Midlands.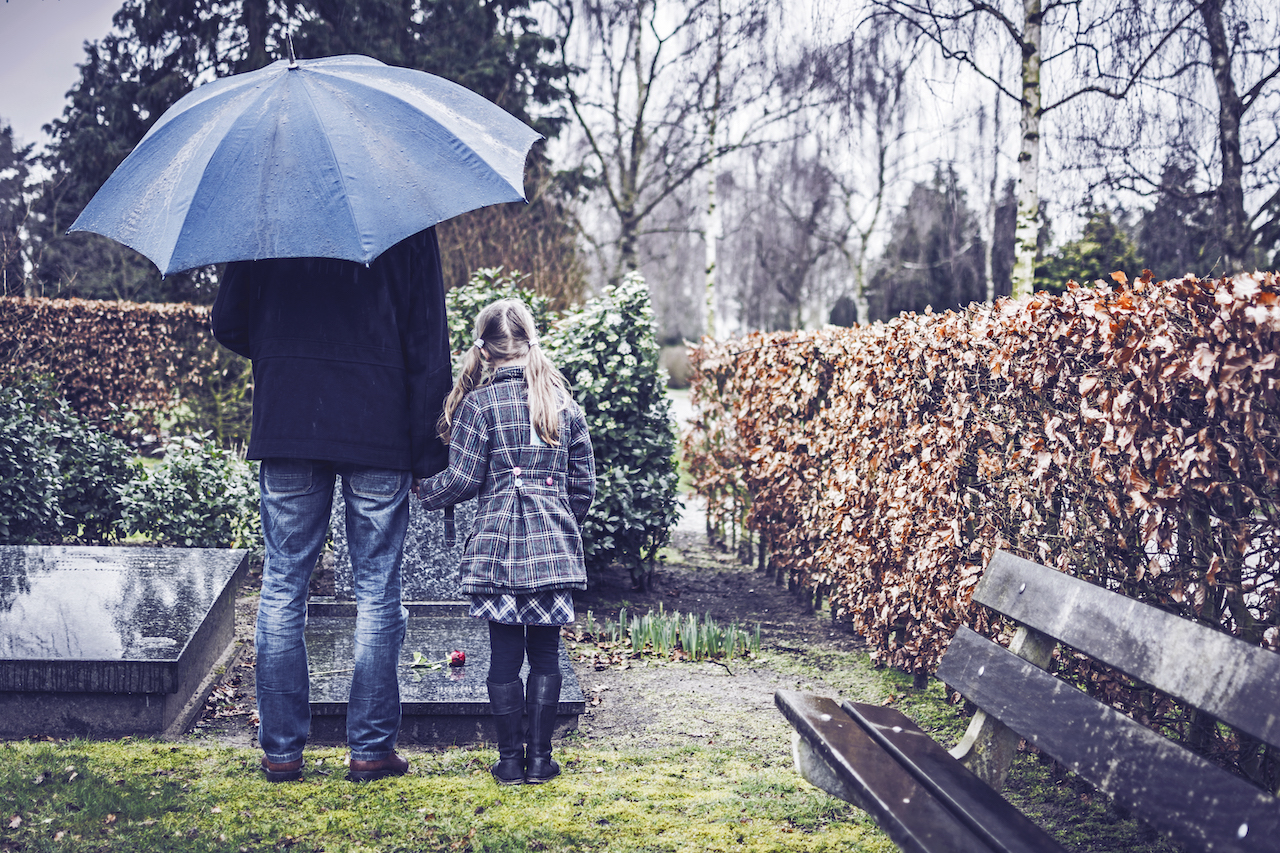 Support for siblings
For organisations that focus specifically on the impact of death on children (e.g. siblings of the baby that has died), there's Child Bereavement UK who help children, parents and families to rebuild their lives when a child dies or when a child is grieving.  Their website includes a specific section focused upon the death of a baby, and they also run a telephone helpline which is manned on weekdays between 9.00am-5.00pm.  Another child bereavement charity to consider is Winston's Wish who offer practical support and guidance to bereaved children and their families.  The Winston's Wish helpline is open from 9.00am-5.00pm, Monday to Friday.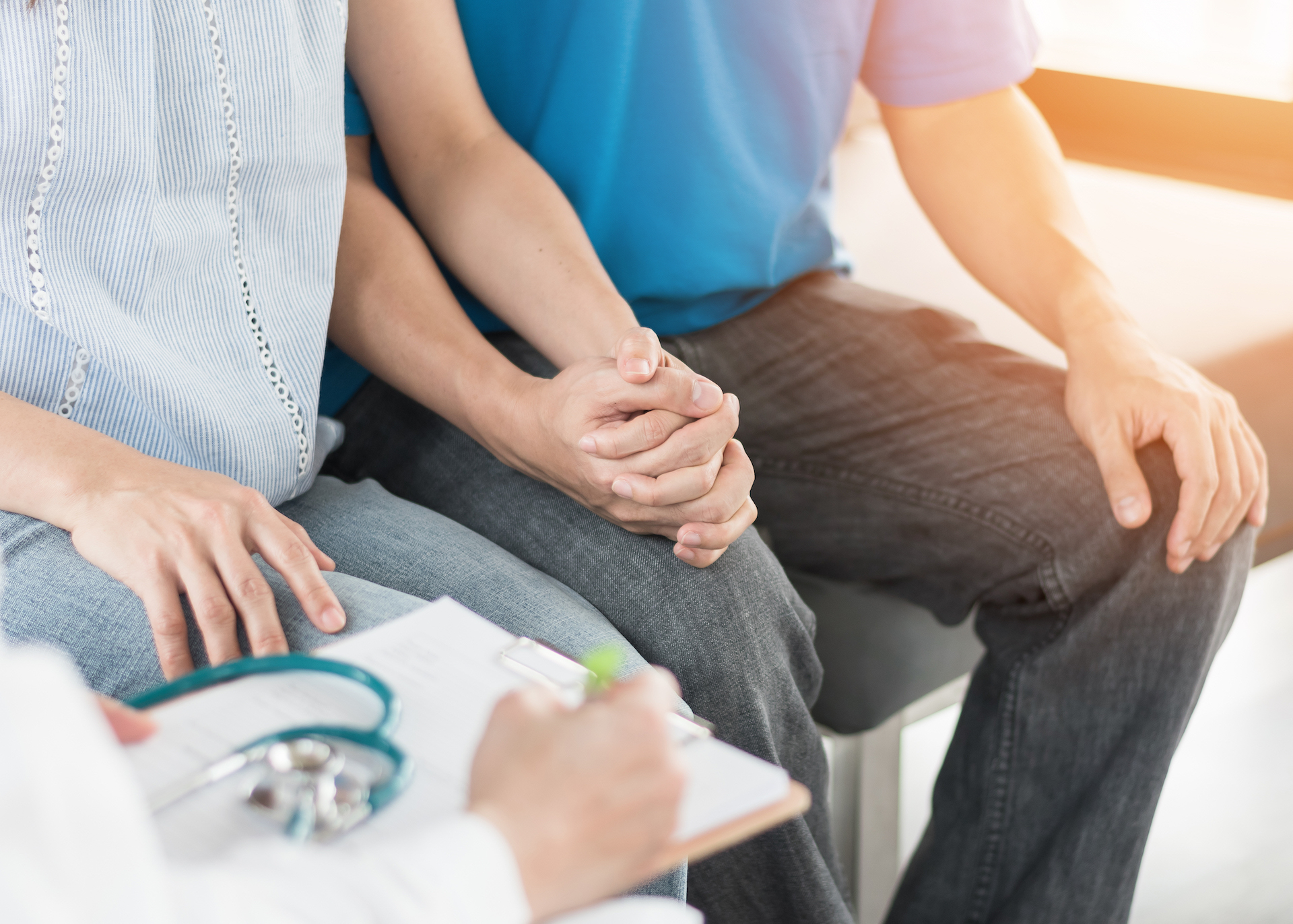 Support for pregnancy loss
Alongside baby loss is, of course, loss of a pregnancy and many of the organisations and charities listed above provide advice, guidance and support to all parents, whether their baby has died before or after birth.
There are, though, a number of other specific organisations who focus their guidance and support on parents dealing with or facing pregnancy loss, whether through miscarriage, stillbirth or termination.
Some of the most well-known organisations working in this area include The Miscarriage Association (who have a specific page of their website for partners, including downloadable leaflets, for both dads and partners of any gender),  The Miscarriage Information Service (MISS) for families in Scotland (whose support offer includes MISSter, a monthly online support opportunity specifically for men, and other male-only activities and events), and The Ectopic Pregnancy Trust (again, with a dedicated resource and information page for partners, and a specific 'Men's Space' on their forum). There's also, of course, Tommy's who – as well as funding vital research into miscarriage, stillbirth and premature birth – also provide a wide range of information and support to families experiencing pregnancy or baby loss. Their website includes great resources and support on ectopic pregnancy, molar pregnancy, miscarriage, stillbirth, and neonatal death, all of which are perfect for finding out more in your own time, or for answering questions that perhaps you didn't feel up to or able to ask at the time.  Tommy's also run a Pregnancy Line, enabling individuals to talk with one of their midwives about a pregnancy or pregnancy loss. This is open between 9.00am-5.00pm, Monday to Friday.
Miscarriage for Men is a relatively new resource. A peer support network, it's been created and dedicated to help men through miscarriage, giving them to opportunity to voice their worries and fears and just support each other.
A specialist charity working in this area is ARC: Antenatal Results and Choices who provide specialised bereavement support around termination of a pregnancy following a prenatal diagnosis; they are the only charity in the UK who help parents and healthcare professionals through antenatal screening and its consequences.  Alongside a helpline, their website provides information on the various antenatal tests that pregnant families will be offered, alongside detail and guidance on the choices which parents-to-be may be asked to make.  There is also a downloadable leaflet for dads from ARC, entitled 'Help for Fathers'; it aims to help dads feel better able to cope with their loss and express their grief. ARC also run a password-protected forum for people who have lost a baby following a prenatal diagnosis, which includes a group specifically for men.  The Tommy's website also includes information on TFMR (termination of pregnancy for medical reasons).
Other specialist support
Alongside the above – and many other amazing charities and organisations – there are some services out there who provide guidance and help in specific situations.
For example, the Twins Trust (previously called TAMBA) have a Bereavement Support Group for parents and carers of multiples who have experienced loss, whether during pregnancy, at birth or at any point thereafter. In particular, their support includes a focus on losing one of your multiples during pregnancy. The Twins Trust also have a downloadable Bereavement Support Booklet available.
Safe sleep campaigners, The Lullaby Trust, are a national organisation offering confidential bereavement support to anyone affected by the sudden and unexpected death of a baby or young child. Their bereavement support helpline is open from 10.00am-5.00pm on weekdays, and from 6.00pm-10.00pm at weekends and bank holidays.  The bereavement support page of their website also contains links to lots of further information on all different situations, including supporting siblings, grandparents and other relatives through a sudden baby loss, as well as specific information for situations when the baby who dies was a twin or multiple. Their 'Bereaved Fathers, Partners and Co-Parents' page also has some great information for dads and other co-parents, including links to other helpful resources, including some already listed here, plus the Strong Men website, which aims to support men following bereavement, and Angels United FC. Like Sands United FC, the latter (which was set up by a group of fathers who have all lost a child) aims to support families that have lost a child – no matter their background, religion or culture – and use football as a means of tackling the stigma of men's mental health.
One other area to mention here is memory boxes.  There are a number of charities and organisations which provide such items for grieving parents and families, to help them store their precious memories, including Simpson's Memory Box Appeal and Sands.
Support for bereaved LGBTQ+ Parents
As well as providing specific resources and/or support for dads, many organisations are now also starting to provide focused information and guidance for LGBTQ+ parents, too. For example:
Last, but by no means least, is the amazing The Legacy of Leo website, which hosts a collection of links to a series of LGBTQ+ baby loss blogs and resources.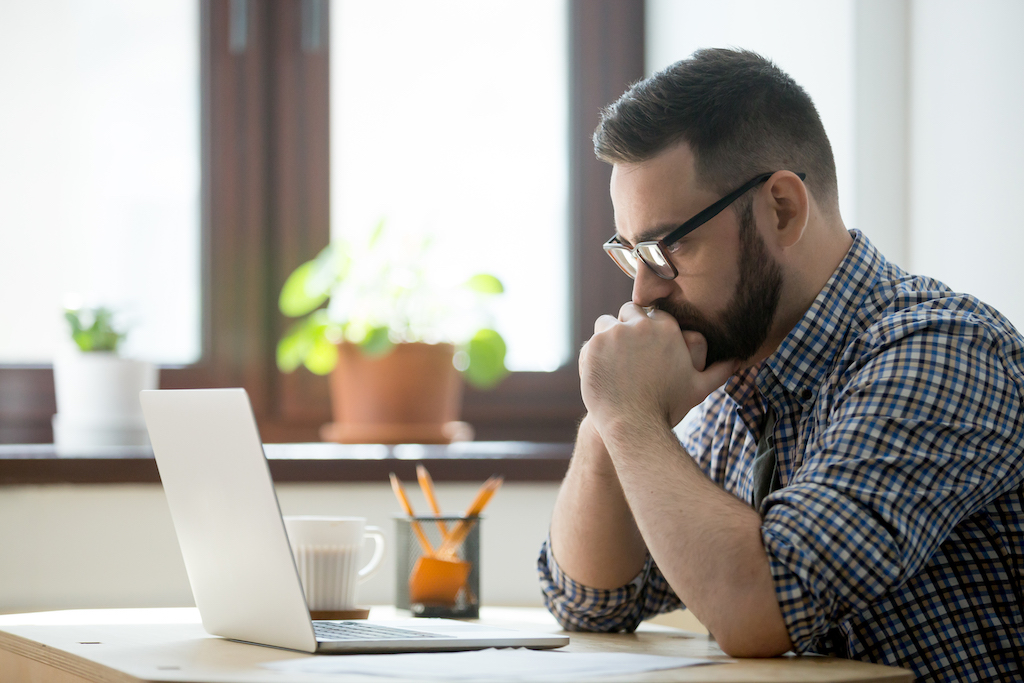 Web and social media links for national organisations listed:
Aching Arms
ARC: Antenatal Results and Choices
Child Bereavement UK
The Compassionate Friends
Daddys with Angels
The Ectopic Pregnancy Trust
The Legacy of Leo
The Miscarriage Association
Miscarriage for Men
MISS Miscarriage Support (Scotland)
The Queer Parenting Partnership
Sands
Teddy's Wish
Tommy's
Twins Trust
Winston's Wish